Concerence Notice:
Due to the impact of COVID-19, in order to protect the health and life safety of participants, the 2022 International Conference on Applied Physics and Engineering Technology (APET 2022) will be held as an online conference.
2022 International Conference on Applied Physics and Engineering Technology (APET 2022)will be held on January 21-23, 2022 in Guangzhou, China.
This conference mainly discusses the research fields of Applied Physics, and Engineering Technology, aiming to provide an international cooperation and exchange platform for experts and scholars in this field to share research results, discuss existing problems and challenges, and explore frontier science and technology. We welcome renowned experts and scholars in related fields from home and abroad to attend the conference and share the latest research results and exchange and discuss academic problems with scholars through keynote speeches and oral presentations at the conference.
Honorary Chairman
Prof. Youwei Du (Academician of the Chinese Academy of Sciences)
Nanjing University, China
Conference Chairman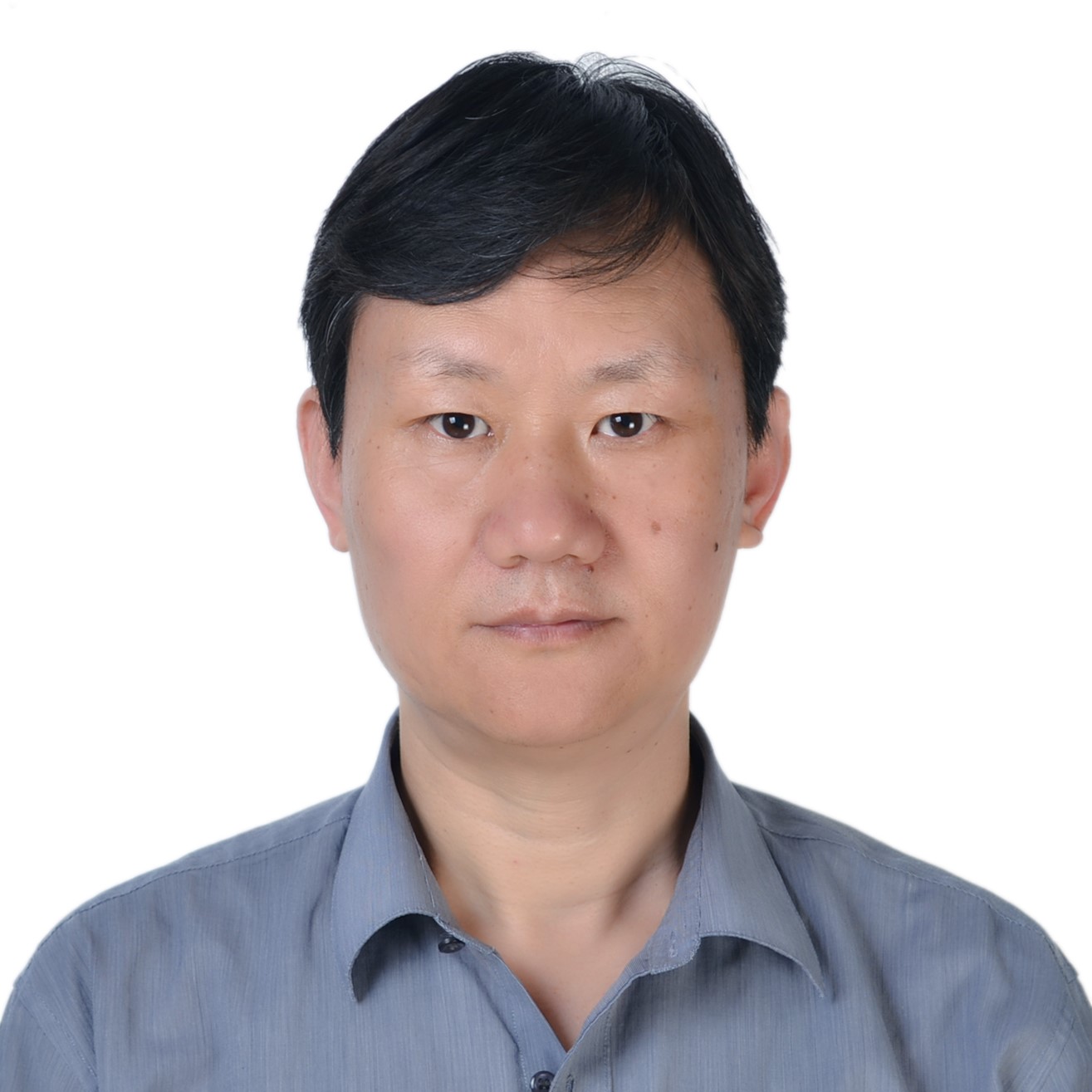 Prof. Lujun Pan, Dalian University of Technology, China
Call for papers
This conference will provide an excellent opportunity for everyone involved to learn and discuss about Applied Physics and Engineering Technology. Prospective author are welcome to submit the full manuscript.
Topics of interest for submission include, but are not limited to:
Optical Physics
Semiconductors
Nanoscience and Nanotechnology
Instrumentation and measurement
Industrial production and manufacturing technology
Publication
All full paper submissions to the APET 2022 could be written in English and will be sent to at least two reviewers and evaluated based on originality, technical or research content or depth, correctness, relevance to conference, contributions, and readability.
All accepted papers of APET 2022 will be published in the conference proceedings, which will be submitted to EI Compendex, Scopus for indexing.