Welcome Prof. Lujun Pan, Dalian University of Technology, China to be the Conference chairman and Keynote Speaker!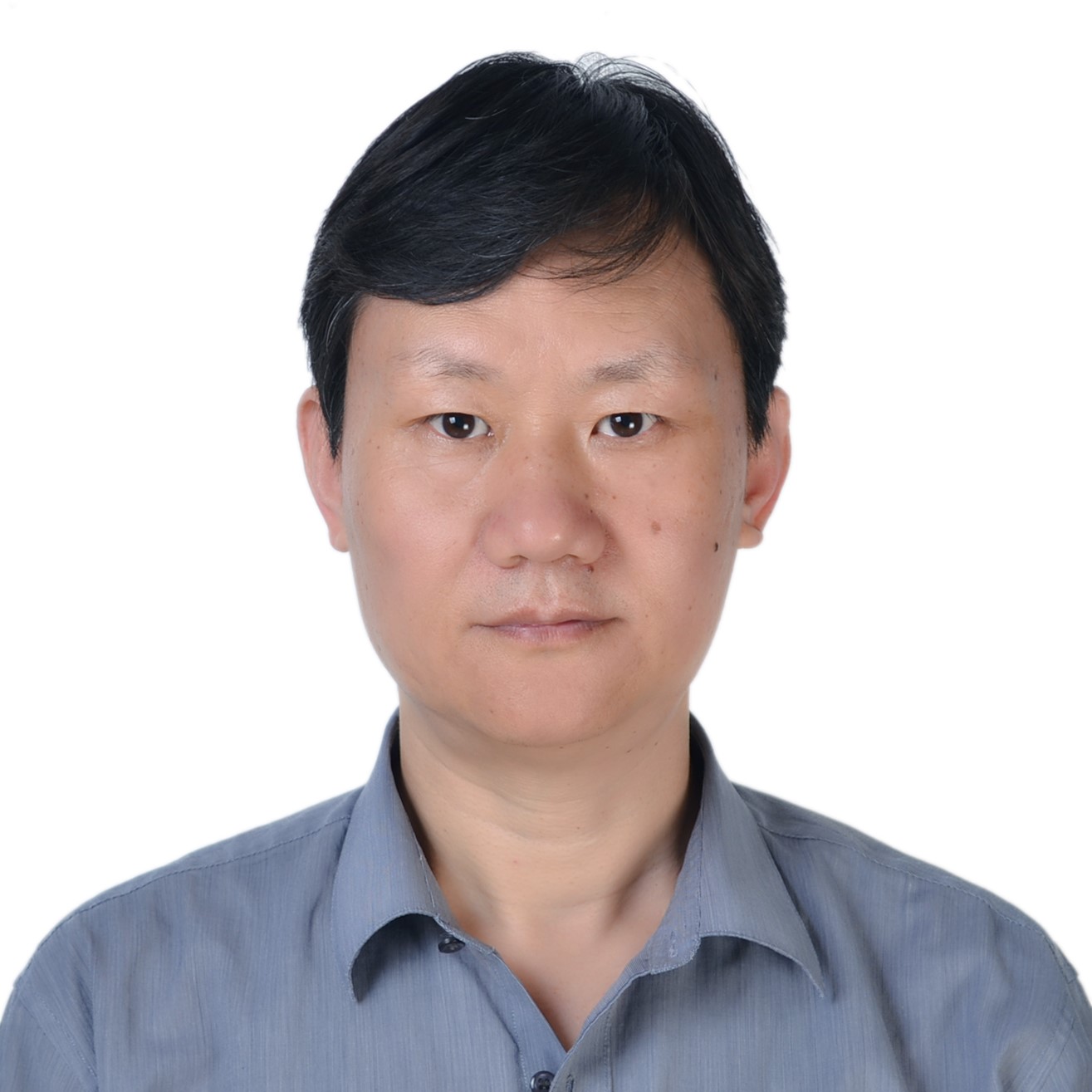 Prof. Lujun Pan, Dalian University of Technology, China
He is a Professor in School of physics, Dalian University of Technology. He was selected as distinguished professor of Liaoning Province in "Liaoning Revitalization Talents Program". He graduated from Xi'an Jiaotong University in 1988, obtained his doctoral degree from Osaka Prefecture University in 2000 and remained as an assistant professor. He became a professor of Dalian University of Technology in 2007. His main research fields are the preparation, physical properties and application of nanostructures and materials. He has presided over and participated in a number of projects of NSFC, Key international cooperation projects and 863 projects, published more than 160 papers in important international SCI journals, cited more than 3300 times, edited or participated in the compilation of 5 scientific research monographs and teaching materials. He has made many innovative achievements in the basic research of carbon nanomaterials, especially in the growth control of carbon nanocoils, their photoelectric, mechanical and thermal properties, and their applications in energy, sensing and microwave absorption.